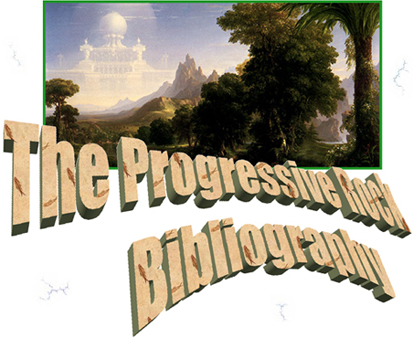 The Moody Blues
Here you can see in chronological order those titles from the larger list that cover the band The Moody Blues.
You can go directly to the following sections:


I. Books and articles already published



---
I. Books and articles already published:
Spoon, Georgiana: Brightly Over the Threshold. A 30 Year Celebration of the Moody Blues. 1993. Privately issued, no ISBN.
(Only 300 copies have been printed.)


Wanda, Jürgen: Blue guitar. Die Geschichte der Moody Blues. Balve 1996. ISBN 3-925005-74-9.
(A band history with discography.)


Lindhout, Helen: Beyond the Threshold of a Dream (A Journey into the Music of Justin Hayward). Menlo Park, Firthispake Publications 2000. ISBN: 0620179228.


Wincentsen, Edward/Rhonda Conley: The Moody Blues Companion. New York, Wynn Publishing 2001. ISBN: 0964280892.


Murley, Mark: Across the Threshold. 30 Years of Music and Retrospection. Lenexa, KS, Addax Publishing Group 2002. ISBN: 1886110999 (cloth), 188611093X (leather).


---
Back to the Thematically sorted lists.
The young persons' guide to Progressive Rock books.
Desiderata.
Literary references in Progressive Rock.
Songbooks list.
My wants list.
Links.
Send me an e-mail: bibmaster{at}progbibliography.de